See all posts by Diamond and Diamond Lawyers
Back-to-school is usually a time of excitement mixed with a little bit of nervousness. However, due to the global pandemic, back to school time in Canada and the rest of the world is very different this year. For parents and students both, protecting the health of children and parents alike can be challenging.
Sandra Ziskind, Managing Partner of Diamond and Diamond Lawyers shares, "we're committed to helping protect the health of everyone. Our personal injury legal team is dedicated to helping our community follow the best practices for social distancing and wearing protective masks."
Review Classroom Changes
Check the website for your school's policies regarding social distancing, hand washing, and wearing masks. Then, review these procedures with your child or children to make sure that they fully understand what will be expected of them, including how they play with their friends and the importance of social distancing. Be sure to equip your children with plenty of hand sanitizer and extra masks when they go to school.
Communicate With the School
Parents and schools both want your children to stay safe while benefiting from the classroom environment. "Parents should feel comfortable asking questions and providing feedback to the school whenever possible, especially as we're all navigating uncertain and often changing circumstances" shares Isaac Ziskind.
Attend meetings, either virtually or in-person, and take advantage of every opportunity to participate in the school system. Isaac continues, "We all have a responsibility to provide feedback to the school about any concerns or any gaps in order to make this adjustment as safe as possible."
Practice Daily Self-Checks
Invest in a good thermometer – Forehead thermometers have made daily temperature checks easy and fast. Also, make yourself and your family aware of the symptoms of the coronavirus, and perform daily self-checks before leaving for work or school in the morning.
Know the Symptoms of Covid-19
Check with your doctor about the list of symptoms of COVID-19. Don't just write off symptoms as a cold or allergies – sometimes, the symptoms of both of these mimic those of coronavirus. If you or your child exhibits one or more coronavirus symptoms, stay home and seek medical advice.
Remember Good Hygiene Habits at Home
Keeping up good hygiene practices at home helps to protect everyone around you. Get everyone used to wearing masks in public as well as changing clothes when they get home from school and washing hands after eating, sneezing, and anytime you come home after a school day or other outing.
Identify Touchpoints
Some places are more susceptible to COVID-19 to be transmitted than others. Understanding which places in your child's school have a higher risk of being "germed up" can help them make better decisions about their hygiene and how to best avoid possible infections. Higher-risk touchpoints include door handles, elevator buttons, the playground and more.
Talk With Your Family
Encourage dialogue with your entire family. "Take time to listen to the concerns children have and reassure them that they are safe provided they are following the proper protocol" shares Jeremy Diamond. He continues "with parents, teachers, and students alike taking the proper precautions, we're confident that children can go back to school in a safe manner this year."
About Jeremy Diamond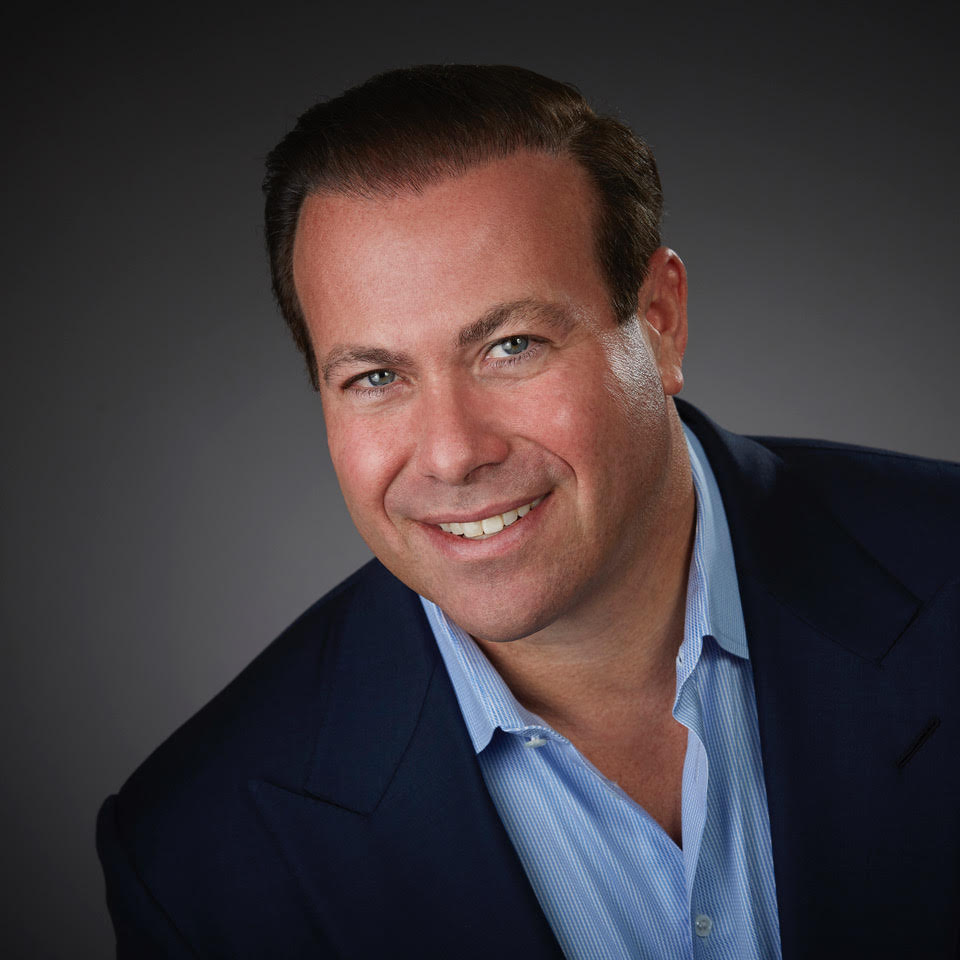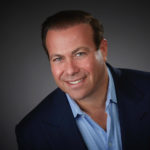 Jeremy Diamond is a lawyer and member of both Ontario and Florida Bars. Jeremy practices in the area of Plaintiff personal injury litigation. Learn more about Jeremy Diamond.