See all posts by Diamond and Diamond Lawyers
In honour of International Women's Day (which took place on March 8th this year), we sat down with Sandra Zisckind, Managing Partner at Diamond and Diamond Law, for a candid conversation about the state of women and leadership – in the legal industry and beyond.
Q1: It seems like women have made incredible strides over the past few years in terms of equity in the workplace. But many think we still have a long way to go. What are the issues that matter most today, in 2020?
Sandra: Gaps occur in organizations when management doesn't take the matter of diversity and equality seriously enough. For women to move up, management needs to put equality at the top of their list of priorities. We feel we've excelled in this area at Diamond Law, in part because we have female leadership at the very top of our organization. But when organizations lack top-level female leadership, change can be slow. So I would say the biggest issue today is a lack of female representation in top positions of power at organizations across industries.
Q2. What are some issues that might be unique to the Legal field or other industries that have also traditionally been more male-dominated?
Sandra: When I first started out in law, the legal industry was very male-dominated. More and more, we're seeing women and people of colour coming into the field, but there is still more progress to be made as far as representation goes.
When I first started interviewing at law firms as a recent grad, I was often asked, 'Are you planning to have kids? Are you going to take maternity time off?' Things have improved a little bit since then (I personally have 2 children at home and have been able to navigate this), but we still have a lot of work to do so that women feel supported balancing career with home life, without apology. Both male and female leaders within this profession need to take a more active leadership role in demonstrating, modeling and enforcing these values as well.
Q3. As a female leader, what are some things that you have implemented at Diamond Law and/or in the community that have been effective in advancing the status of women in the workplace?
Sandra: Diamond and Diamond Personal Injury Lawyers is forward-thinking and progressive when it comes to diversity for a number of reasons: We understand that equality and merit are important; we make a point to make sure that men and women are paid and treated equally at our law firm, whether they are lawyers or support staff. We do not discriminate on any basis. This is foundational to our culture.
Q4. Jeremy Diamond is both your husband and your Managing Partner at Diamond Law. What are some things you have seen from Jeremy that more male leaders need to do to advance the status of women at work and women in leadership?
Sandra: Jeremy Diamond is the pinnacle of respect and progress when it comes to working alongside female leadership. He shows zero tolerance of any sexist behaviour at work – from the top down. Jeremy and I are not only husband and wife, but we are also business partners in running Diamond and Diamond Law and because he sets this tone at our firm, I have never felt disrespected at the office from our staff.
Q5. What advice do you have for female leaders and future female leaders?
Sandra: My advice to young women is to hold themselves with the same level of self-respect and confidence as men. And do so unapologetically, as so many of our colleague males do!
I am lucky to have had strong male role models in my life who have always believed in me – including my father and my husband. I can walk into a room of men without feeling intimidated. Unfortunately, however, not all women are brought up to feel equal and confident. So we all have to do our part to lift each other up – that includes men and women, equally.
About Sandra Zisckind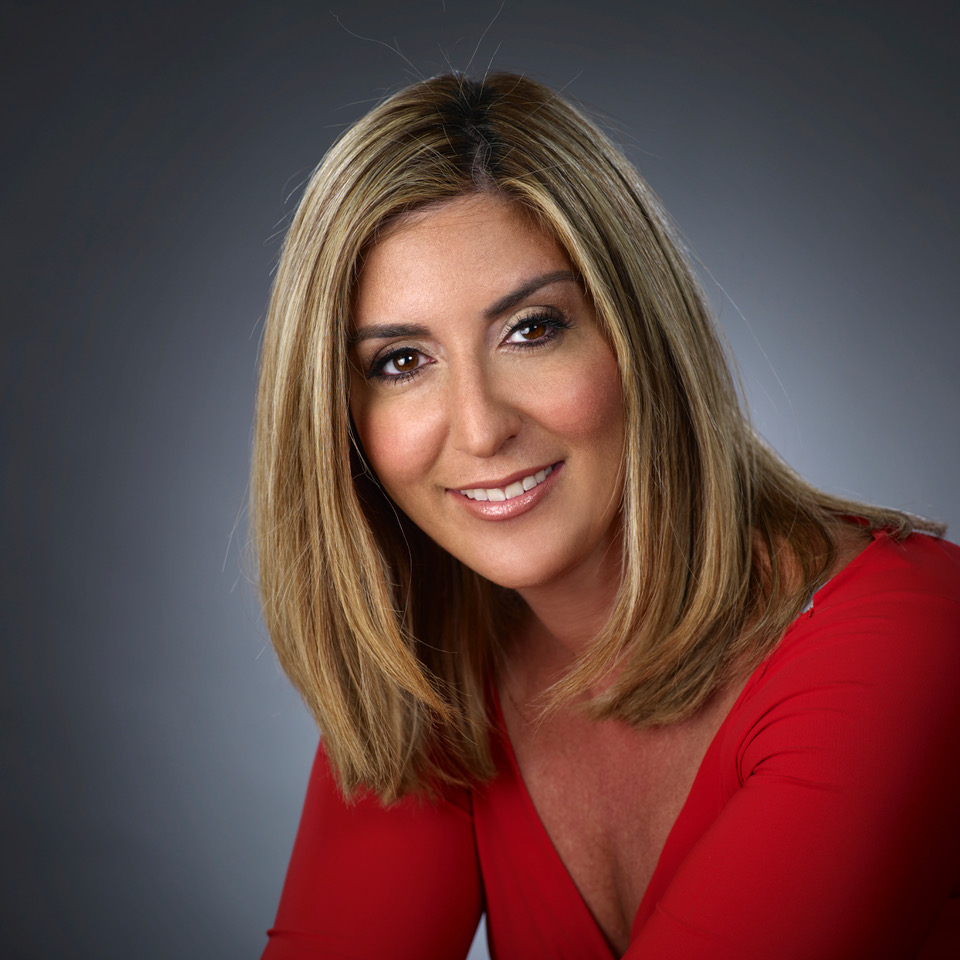 Sandra Zisckind is a lawyer who was called to the Bar in 2003 and practices in the area of Plaintiff personal injury litigation in Toronto.